Sonia Atkins
World's Leading Arabic & French Interpreter
47dialects@gmail.com

24 Arabic dialects / 23 French

dialects Call us at 770-256-5134 www.arabicfrench.com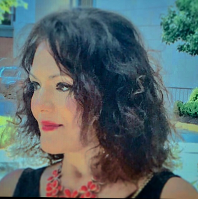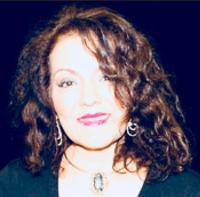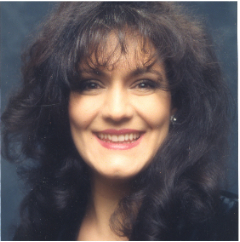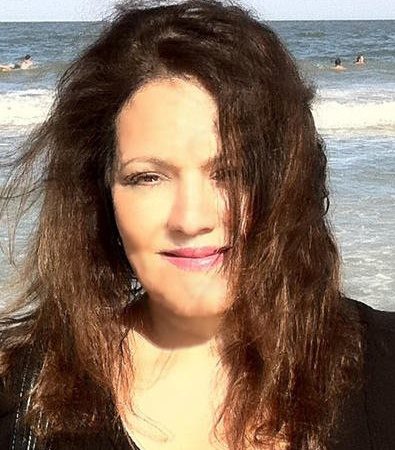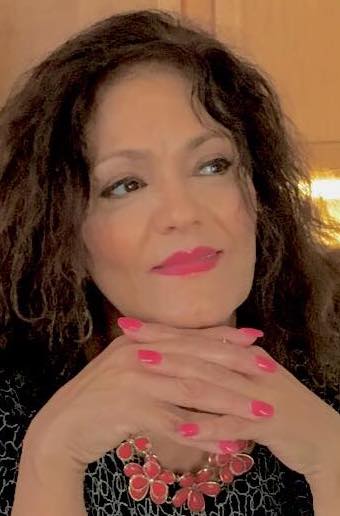 © Copyright Atkins Interpreting, LLC. 770-256-5134 afitservices@gmail.com
My story,
the World's Leading Arabic & French Interpreter
________________________________________________________________________
My name is Sonia Atkins, I am Tunisian, from Tunisia North Africa and my native languages are Arabic & French. I am considered to be the World's Leading Arabic & French Interpreter because of the breadth and diversity of my experience & linguistic skills. I have over twenty years experience as a freelance interpreter. I am especially known globally for my proficiency in Simultaneous Conference Interpreting.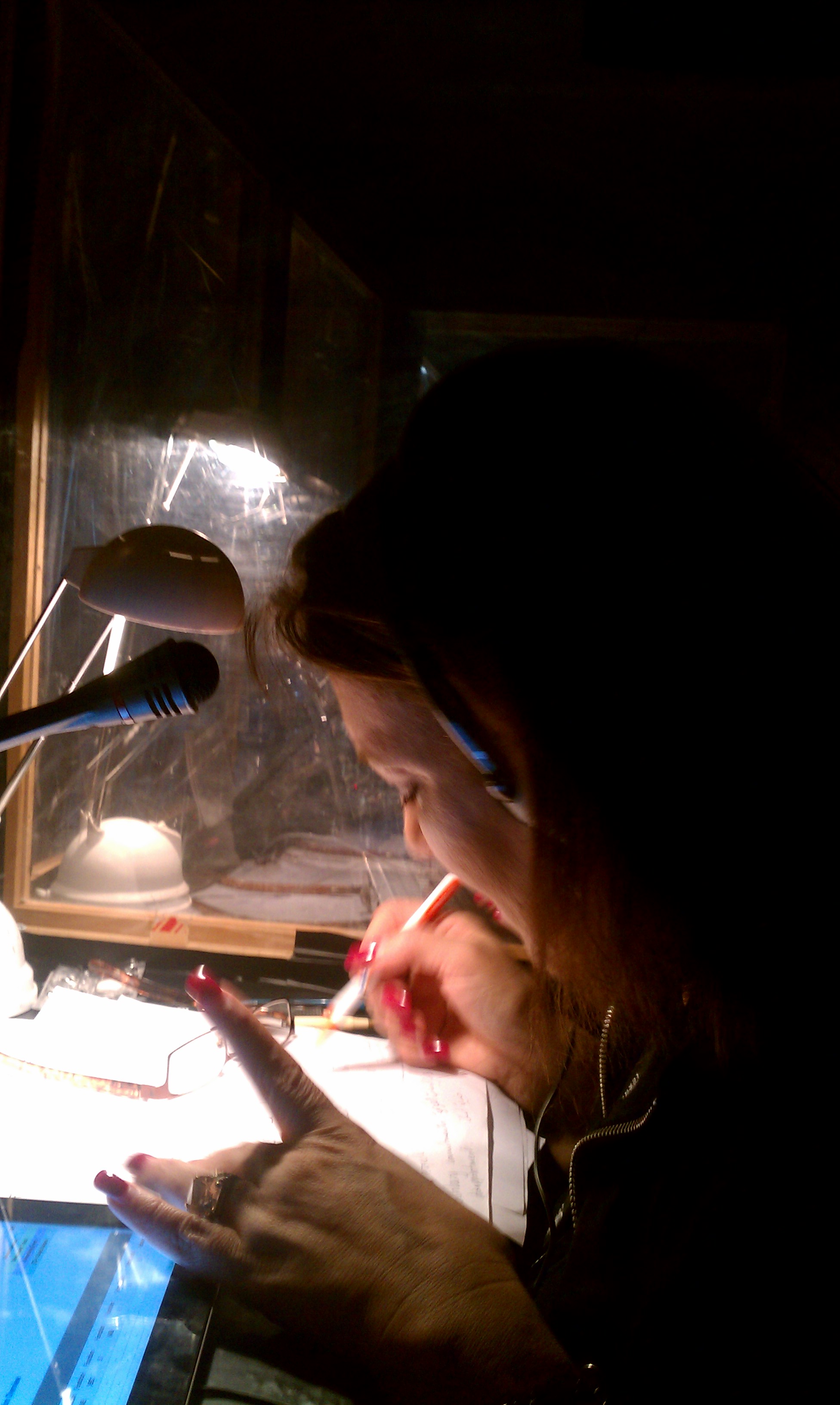 I am often asked how I gained such a diverse and extensive linguistic background, so I will try to explain. I was taught French from birth because Tunisia was once a colony of France. Growing up in Tunisia, we watched a great deal of French television and many of my teachers in high school were from France. So, as a result I grew up reading, writing, and speaking in French and Arabic like most Tunisians. I studied Arabic French and English in school in Tunisia because it was mandatory. I also took English courses for three years here in the US at Georgia Tech. I was fluent in European and Tunisian French, and later while going to school and interpreting after I came to the United States, I added French Canadian and the other French dialects. I met my husband of twenty-eight years here in Atlanta. My husband is an American born in Michigan and our two sons who attended also Georgia Tech, ages 26 & 24 are both born in the US. We only speak English in our home so as a result, I became exceptionally fluent in English which quite frankly is the advantage I have over most other French & Arabic interpreters. Here is some information about my twenty-year background. I gained my freelance experience from working for many interpretation companies, government agencies, corporate entities, and private individuals worldwide.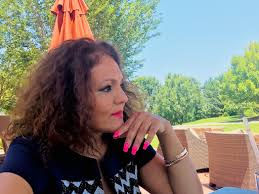 I read, write, and speak 24 French dialects which include Standard European, Canadian, Algerian, Moroccan, Benin, Burkina Faso, Burundi, Cameroon, Central Africa Republic, Chad, Comoros, Congo Republic, Democratic Republic of Congo, Ivory Coast, Djibouti, Gabon, Guinea, Madagascar, Mali, Mauritania, Niger, Senegal, and Tunisian. I also read, write, and speak 23 different Arabic dialects, and most importantly, English fluently. The Arabic dialects include Lebanese, Moroccan, Palestinian, Jordanian, Kuwaiti, Sudanese, Egyptian, Algerian, Libyan, Emirati, Saudi, Tunisian, Yemeni, Iraqi, Omani, Syrian, Bahraini, Middle Eastern, Gulf, and Qatari.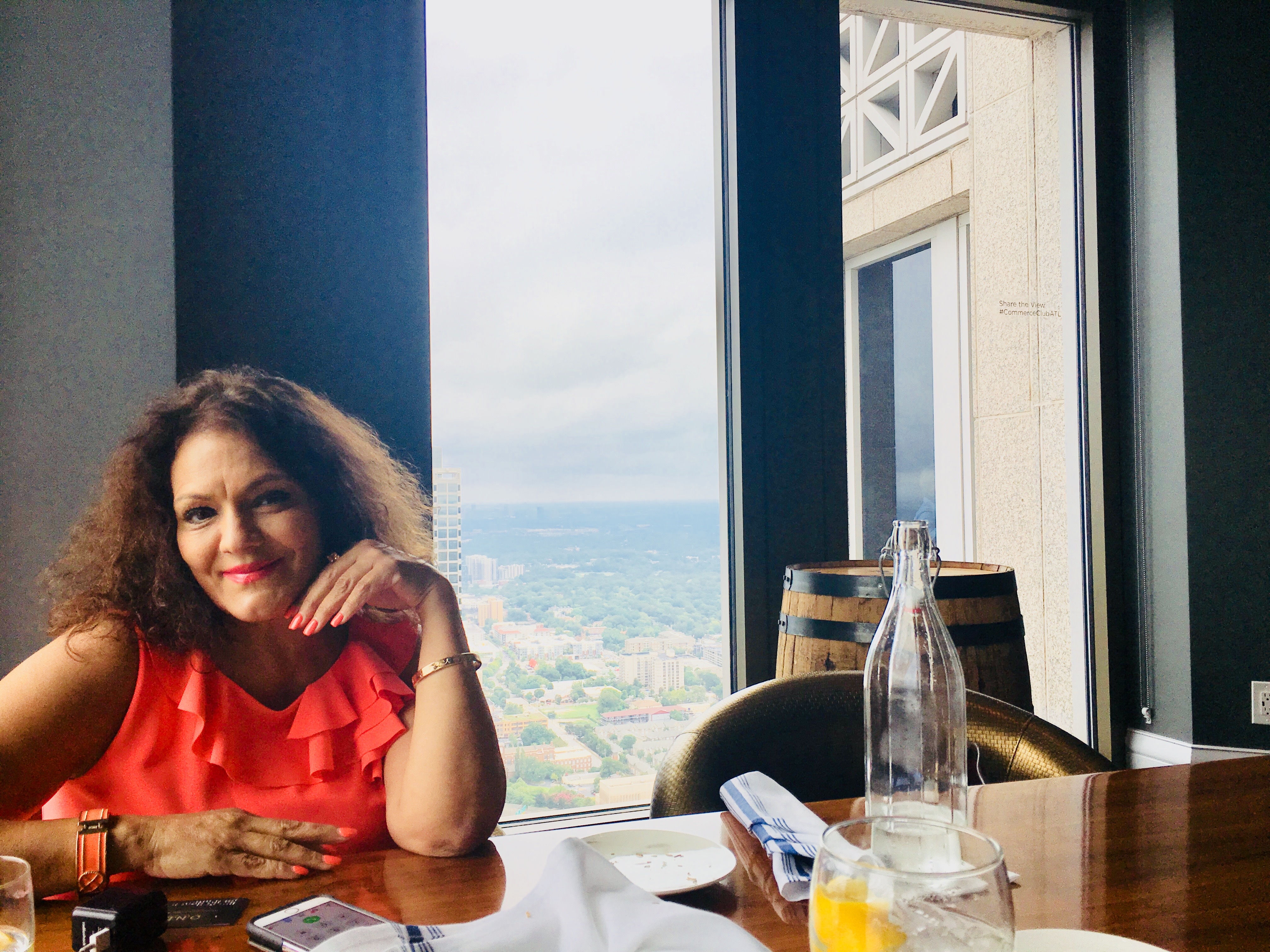 I was a straight A student and graduated from high school as the 4th highest GPA of all of the high school students in my country. That earned me the opportunity to study here in the United States. I was granted a scholarship from the USAID. As a student at Georgia Tech in Atlanta, and being an Arabic speaker from Tunisia, I had a chance to interact and learn to communicate with French and Arabic speakers from all over the world. So over the years with that and interpreting globally over- the-phone, I gained most of my experience for the French & Arabic dialects listed above. I am truly a multilingual interpreter who is extremely comfortable with the dialects and accents of each of the languages in which I interpret. I am familiar and very comfortable also with the various cultures associated with the languages and dialects which is critically important. About eleven years ago I was hired by Language Line Services, one of the world's largest over-the-phone interpretation companies based in Monterey, California as a French & Arabic interpreter. I now interpret for CyraCom and several other agencies globally. I interpret over-the-phone approximately 6 to 10 hours a day 7 days a week. In most cases for many of my over- the-phone interpretation contracts, I am the only interpreter that they have that can communicate effectively in multiple French and Arabic dialects. So, as you can imagine I am extremely busy with calls from all over the world for as many hours day or night as I want to work.
Sonia Atkins,
Atkins Interpreting, LLC.
President & CEO
770-256-5134 47dialects@gmail.com www.arabicfrench.com
Arabic & French Translation Services